OUR PHILOSOPHY
Provide the best quality garment, latest fashion styles, the most unique design and craftsmanship to our customer is the motivation of our company. We are specialized in manufacturing women's wear, we could also manufacture men's, kids and leather garments. We could provide you with different kinds of styles and latest trendy fashion styles all year round; At DC's show room, we can provide you a fashion week experience without going to Paris.
OUR MISSION
Challenge the most difficult craftsmanship. Endeavour all our effect to make the design come to alive!
OUR STORY
I remember there was a sewing machine in my home when I was kid, which is my mother's dowry. My mother was busy working during the day time and only have time to tailor-make clothes for all family members under the dark lights at night.

Under the influence of my mother, me and my elder sister and younger brother joined garment industry one from the other after we grow up, and established a company called DC. Over the years, DC has become a family business contributing to China's garment industry as well as ensuring people all over the world can enjoy quality and fashionable clothing. We pride ourselves in this and we will continue keep our good work to support our customers.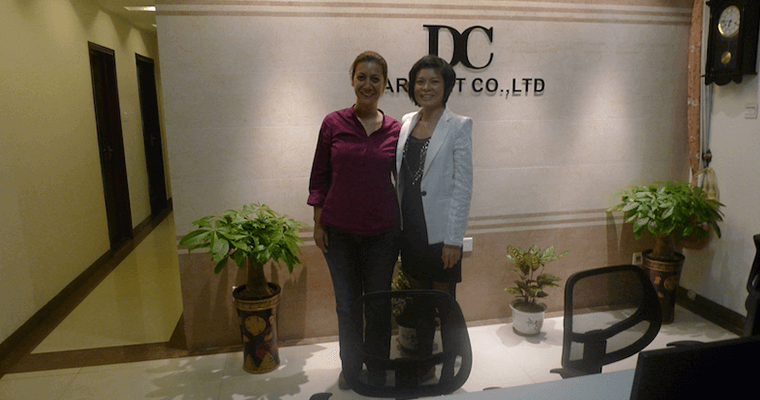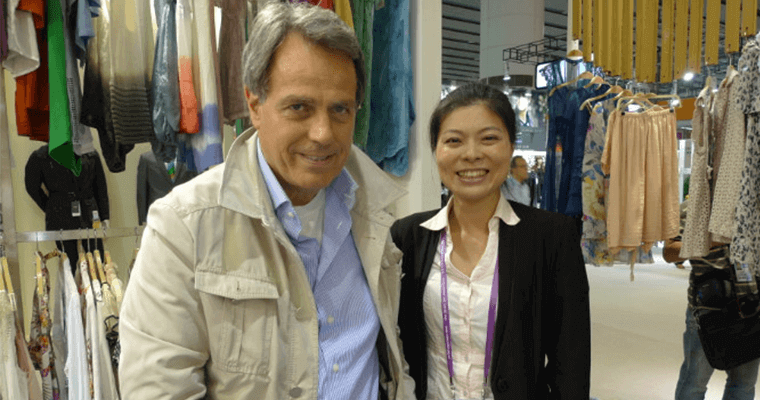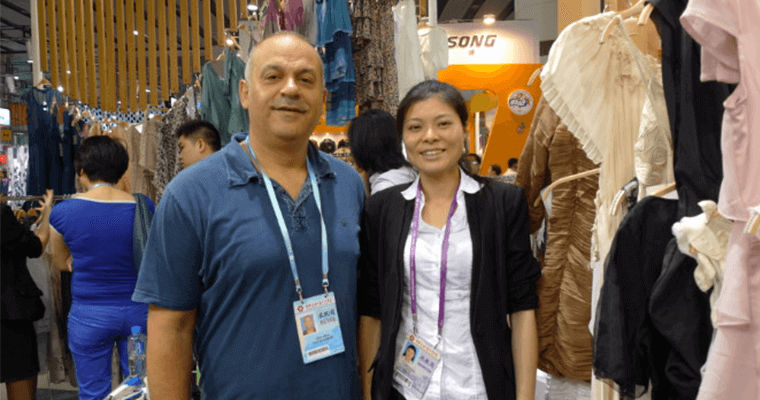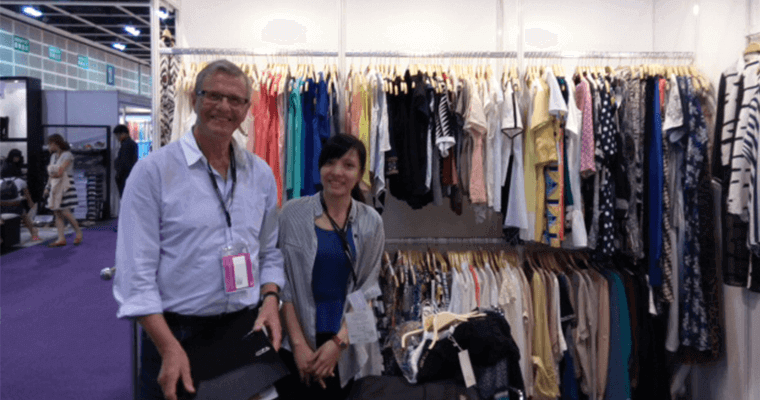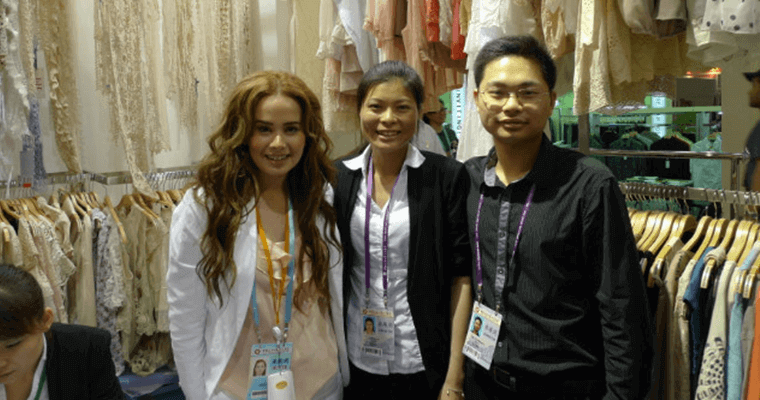 Company History
<! ========= Cool Timeline PRO 2.1 =========>