You Design. We Manufacture.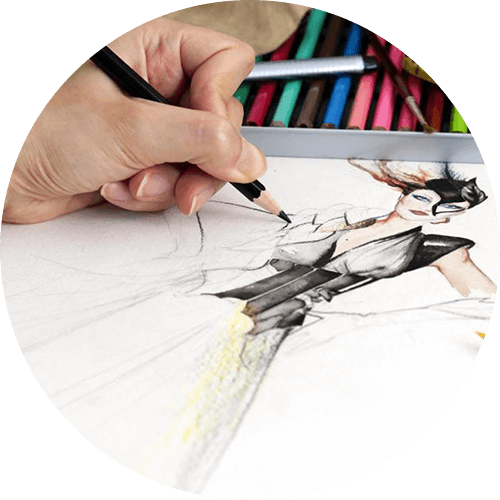 How it works.
STEP 01:

SEND US YOUR DESIGN!

Send DC your drawing or prototype via email or parcel delivery. Please include as many details or specs that you have.

Not quite ready to send us a design? Drop us an email at info@cndc.co or give us a call at 86-13428886594 to discuss your project.
STEP 02:

YOUR CAN REQUIREMENT OF YOUR SIZE

A DC representative will contact you to work through any adjustments or improvements to the design that will aid in the manufacturing processes or improve your product's quality and integrity.

During this step is a great time to ask your Weaver Leather representative any questions you have.

We will review with you the size options you have for your custom design.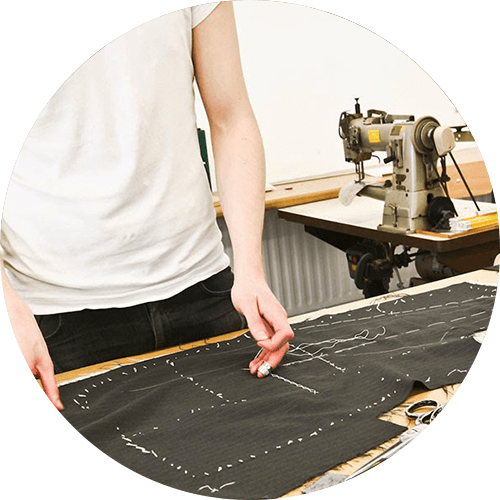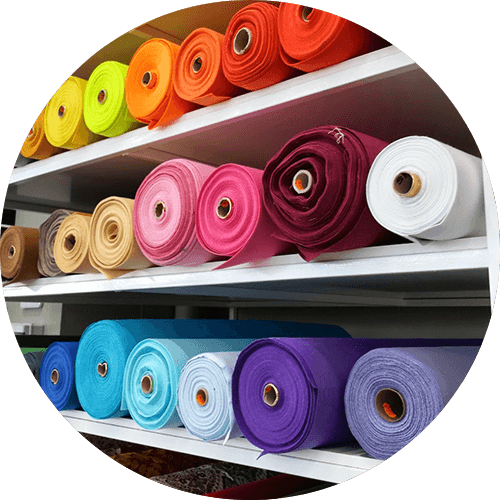 STEP 03:

YOU CAN CHOOSE THE COLOR OR PRINTED

DC provides you with superior customer service and you can have a various of color to choose.Or you can just give us some printed.

Our one-on-one quoting process lets you work closely with your DC representative to ensure the best possible materials and processes have been chosen to make your project a success.
STEP 04:

YOU CAN CHOOSE THE ACCESSORIES

You'll have access to the finest materials and an array of colors and textures to give your product just the right look.

Special details like decorative stitching, embroidery and more are available for you to create a truly customized product.

Choose your final touches from a wide selection of hardware and unique embellishments like spots and crystals for enhanced customer appeal.